TECHNOLOGY
Microsoft SharePoint
Microsoft SharePoint is a software platform designed to automate cooperative work of users.
SharePoint is based on:
Windows Server operating system
Microsoft Internet Information Services web-server
ASP.NET
Microsoft SQL Server database server
Windows Workflow Foundation
SharePoint platform is developed on flexible, scalable and multitier service oriented architecture. Physically it can be located both on one machine and on hundreds servers.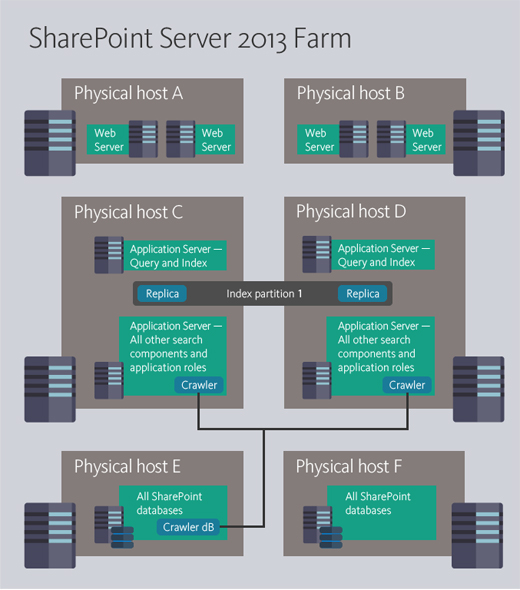 Mostly SharePoint is used as:
Corporate intranet portal – central point of access to shared information inside corporate network. In such a capacity the platform is a tool facilitating corporate data and application management and allowing increasing employee engagement, centralizing process management, reducing expenditures for introducing new employees and providing capabilities to store and distribute expertise (such as wiki-pages and blogs).
Platform for cooperative work with documents – the tool for storing and controlling document versions being created by users when working with documents. Along with meeting international and industry standards of electronic records management SharePoint provides single location for storing and cooperative work with documents, which can significantly reduce volumes of mail traffic and doubling works inside the organization.
Accounting and control automating system – SharePoint is a multi-purpose tool for accounting and analyzing various data, such as contacts, events, tasks, etc.
The main advantages of Microsoft SharePoint are the following:
Transparent integration with Microsoft Office – capability to work with documents located on the portal just from the applications, capability to add calendars and task lists to Outlook and to work with data in Excel and Access.
Scalability – it is suitable for both small companies and large business.
Wide range of customization capabilities – various applications have been developed on the platform, from electronic document flow systems to high-loaded public sites.